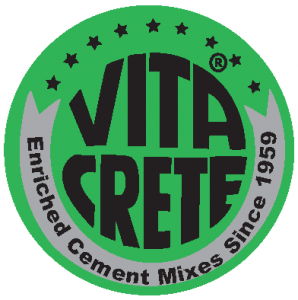 Typical Sieve Analysis
3/8" PEA GRAVEL (dry)
3/8" CRUSHED STONE (dry)
Sieve Analysis (% Passing by weight)
 Sieve Size
Typical  Result 
 Specification
 1/2"
   100%
  100%
 3/8"
  93.4
 85-100
 #4
  10.8
  10-30
 #8
  1.1
  0-10
 #16
 1.0
  0-15
Customers and Users of Vita-Crete® Pea Gravel or Crushed Stone:
Pea Gravel is semi-round. Crushed stone is more angular.
Both are clean, dried and free of organic/deleterious materials.
Conforms to ASTM C-33 specifications for 3/8" aggregate.
The color is light beige, grey and pink but slight variations do occur.
If you need further specifications, please contact our office.